MILANO RAGES full length
今年の5月にフランスの Magenta Crew とイタリアのミラノに行った時の映像がアップされました!
是非! CHEF × MAGENTA Joint !!!
以下 Leo Valls から引用
MILANO RAGES filmed in the streets of Milan, produced and edited by the great people at Chef Family in collaboration with Magenta Skateboards.
Those italian stalions are on point, one of our strongest connections of 2015!!!
Featuring : Soy Panday, Manuel Schenck, Glen Fox, Lui Araki, René Olivo, Diego Garcia Dominguez, Andrea Di Liddo, Gianluca Mariani, Mattia Turco, André Lucat, Tom Caridi,
Gaspare Gentile aka the king, Fabrizio Bonvicino...
Original music by Matias Elichabehere Funky Mama Lo Stato Interessante
GRAZIE MILLE!!!
以下
Magenta Skateboards
から引用!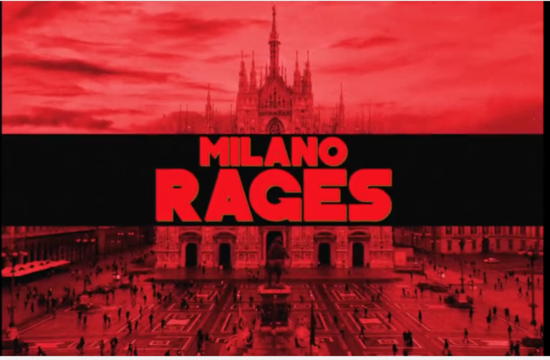 In the spring of 2014, we had a nice surprise visit from some of the Chef family guys from Milan, Italy. Some friendly sessions, great meals and parties later, René Olivo and Diego Garcia Dominguez left the city leaving a great taste of that Italian flavor as we promised to visit the next year.
A few months ago, We got a small crew together and went to Milan to skate with the whole Chef squad. Perfect timing as we had our Japanese friend and noseslide master Lui Araki in town and ready to embark on the trip. Photographer and security guard Manuel Schenck joined to capture memories and kick some ass on his skateboard. Check out some of his photos bellow:
Soy Panday backside flip on a nice Milanese bank
René Olivo switch wallride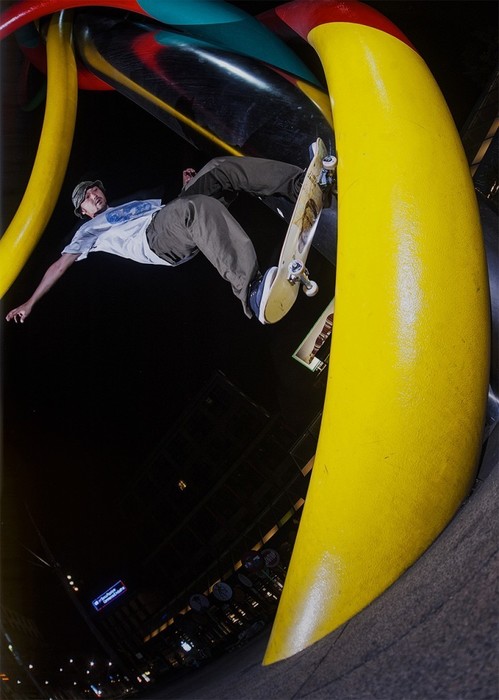 Lui Araki nose manual up and down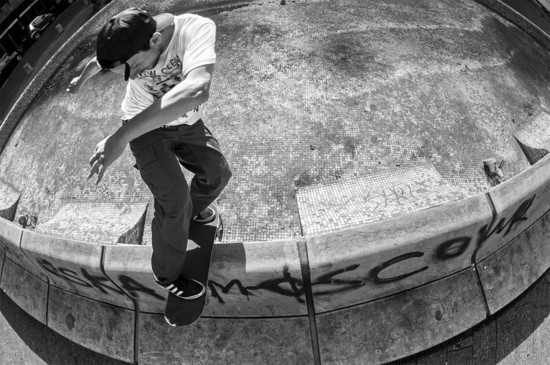 Leo Valls bank to bank frontside boardslide
Milan is a top place to visit! The city has beautiful architecture and is full of spots.
We spent a week skating around, eating pizzas and having a good laugh with the stallions.
You can watch the result in ≪Milano rages ≫, a new 5-minute edit filmed and edited by Chef Family with original music by our Parisian friend Matias Elichabehere and Italian bands Funky Mama and Lo Stato Interressante:
A big thanks to Chef family and all the skateboarders of Milan! Grazie mille!
Words : Léo Valls
Photos by Manuel Schenck
Chef Family
Magenta Skateboards
Milano
L.I.F.E